fifty-shades-of-dirkdave: Why is it okay when a girl acts like a boy, but when a boy acts like a girl they get made fun of and called names like fag and are assumed to be gay or something, but with a girl people are just like oh its a tomboy? That really bothers me.
Let's start something, just you and me.: It's... →
tor-eh: It's strange to me that I live in a country where things come to me with age. First you're considered capable enough to drive. Then you're considered informed enough to vote. After that you're responsible enough to drink. But at what age can you marry the person you love? At 16 I can take…
SLUT PRIDE: Sexuality is fluid. Don't get pissy... →
sadisticsea: Sexuality is fluid. Don't get pissy because a lesbian ends up dating a male. Don't get mad because your gay male best friend found a female and dates her. Don't get mad because your straight male friend dates a dude or a straight female dates another female. Love is love. Just because you…
SO YOUR CHILD IS GENDERQUEER: a guide for parents
adventuresingender: Read More
wid3yed: its 2013, why are we still fighting for equality?
Watch
theqcenter: Equalize Youth, the world's support network for LGBT youth Help us to safely connect LGBT youth to the stories of people that have walked in their shoes: folks from their own town, school, ethnicity, and faith.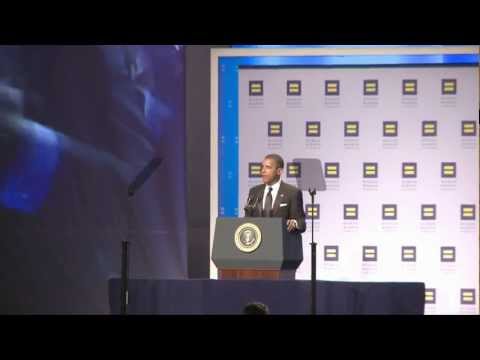 Watch
gaywrites: Remember the Boy Scout who was denied his Eagle Badge because he came out as gay? Ellen gave him a scholarship to college. More. 
Ontario makes it easier for trans* people to... →
gaywrites: Until recently, transgender people in Ontario had to have gender reassignment surgery in order to change the gender marker on their birth certificate. But that rule has changed after a trans* woman brought on a complaint about discrimination she faced because her gender identity didn't match her documents. Now, trans* people need only a letter from a physician or psychologist to...
I'm A PFLAG Mom: LGBTQ History Month: Remembering... →
pflagmom: On October 7, 1998, Aaron Kreifels was riding his bike through a field in Wyoming. He wasn't expecting that day to be different from any other beautiful sunny afternoon in the vast plains surrounding Laramie, but that day would change many lives. Aaron spotted what he initially thought…
eliego: On November 6, four states will be voting for or against allowing marriage equality in their state. If you are 18 or older, live in either Maryland, Maine, Minnesota, or Washington State, and support marriage equality, please do your part by registering to vote and voting in favor of equal rights.  If you are underage and/or you do not live in these states, please reblog this so that...
Trans third-grader wins right to use bathroom of... →
gaywrites: After changing schools within her district, a transgender third-grade girl in New Hampshire will be allowed to use the women's restroom and wear girls' clothing. Janson Wu, an attorney with Gay and Lesbian Advocates and Defenders who represented the New Hampshire student, told the CBS affiliate that schools need to have policies in place to protect transgender and gender-variant...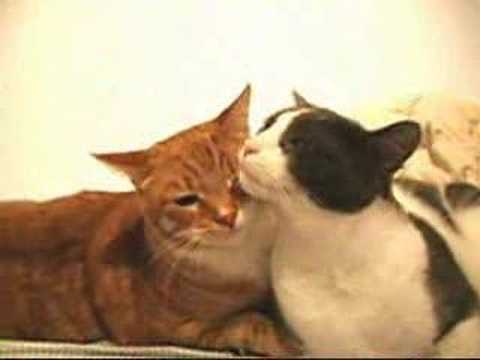 Google removes "bisexual" from list of banned... →
gaywrites: Bisexual activists have long campaigned for Google to remove the word "bisexual" from its list of "dirty words," or words that were de-prioritized in search settings and wouldn't register as automatic suggestions. The word was apparently associated with pornography, leading to a lack of visible resources and overall a drop in search rankings for bisexual groups.  Now the efforts of...
Life of Rachael: Hope for LGBT rights from a... →
lifeofrachael: The cutest thing happened today. It gave me so much hope for LGBT rights! I was working at the Day Care as usual. A little girl was playing with a barbie and said "will you marry me?" I thought she was talking about the barbie so I said, "who is she asking to marry her?" And the little girl goes…
Two more men allegedly cured of HIV →
gaywrites: Two more men seem to have been cured of HIV through bone marrow transplants, according to news out of the International AIDS Conference.  This is in addition to Timothy Brown, who earlier underwent similar treatment that seemed to have removed HIV from his body. Researchers are preparing to study other HIV-positive people who have undergone bone marrow transplants to look for similar...